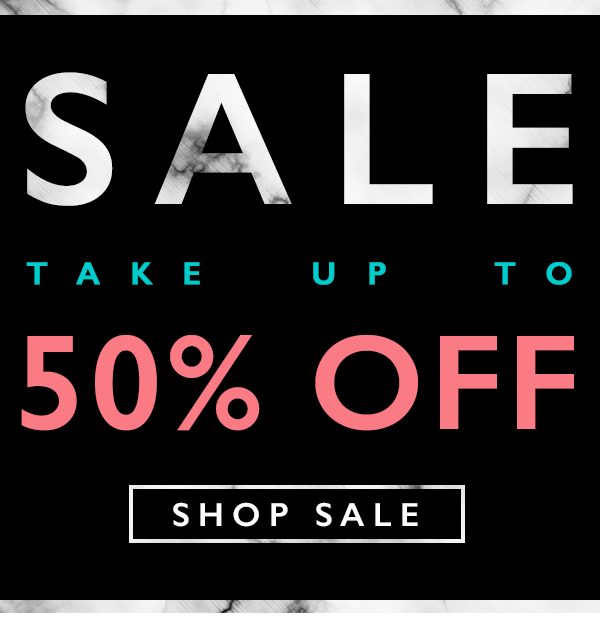 Hey there!  I hope this week is treating you well.  We just got back from New York – I'm so tired and depleted, but I tore myself away from unpacking and doing laundry just for you.  The Detox Market just added three of my favorite products to their Sale category (these products never go on sale, so jump on it)!
W3LL PEOPLE Universalist Multi-Use Color Stick is easily my favorite cream blush formula for every day; it's moisturizing, but not at all greasy, and the color is very saturated, so you don't have to pile it on or reapply.  I apply it over my powder and the color lasts all day.  My favorite shades are 1, 5, 8 and 9.  ($25 instead of $34.50!)
Laurel Whole Plant Organics Eye Serum is probably the best eye product I've ever used.  There, I said it.  It is gentle, moisturizing, easily absorbed and so soothing.  And, it contains plant-based ingredients that really work on puffiness, under-eye circles etc.  It's liquid gold, and it's now $47 instead of $68.  Go!
Lina Hanson Global Body Serum is one of my favorite body oils.  10 incredible plant-based oils leave my skin silky smooth and the scent is so luxurious – warm and creamy with some fruity notes.  Sometimes, I add it to a hot bath and then apply a little more to my skin afterward.  It feels like a special treat every time.  This body serum also makes a great gift.  It's now $47 instead of $63!
Okay, that's all for today.  I have to go drink at least a gallon of water and sweat it all out.  Do you think that will undo the damage I did in NYC?  Probably not, but a girl's gotta try.
…..
I've spent almost a decade immersed in the world of green beauty and nontoxic living. I want to help you find everything from a killer lipstick to a nontoxic laundry detergent, and beyond. Subscribe to a healthier lifestyle with me.

Thank you for subscribing!