Good Morning, Bare Beauties!  The Detox Market is one of my favorite online retailers (they also have brick & mortar locations in Los Angeles and Toronto).  Their merchandise mix is amazing; it ranges from makeup and skincare to detox products, teas and aromatherapy.  TDM recently asked me to list my Top Five as well as a larger edit of my favorite Clean products.  Without further adieu…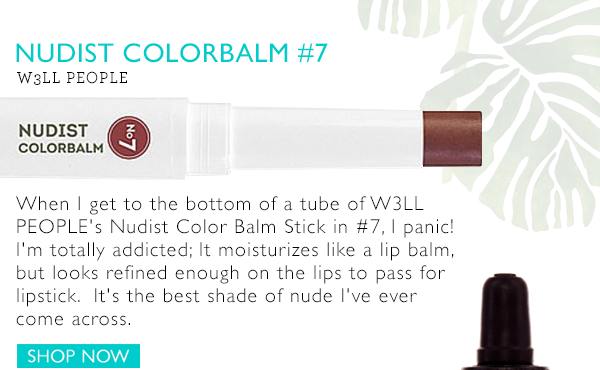 You can see the rest of my Detox Market Edit here.  Happy Shopping!
…..
I've spent almost a decade immersed in the world of green beauty and nontoxic living. I want to help you find everything from a killer lipstick to a nontoxic laundry detergent, and beyond. Subscribe to a healthier lifestyle with me.

Thank you for subscribing!