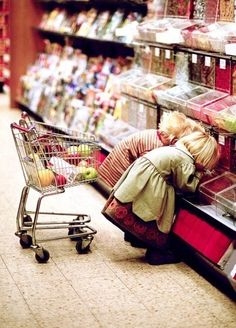 I've been meaning to put up a shop-able page of all my favorite essentials that I use on a daily basis and it's finally here!  Many of you have asked for my go-to's, so I've done my best to digitally curate my personal collection.  I hope you find it helpful.  While some products will stay on this page forever, others may rotate as I discover/fall in love with new miracle-workers, so check back often!
That is all for today.  I hope this week is kind to you.  🙂
…..
I've spent almost a decade immersed in the world of green beauty and nontoxic living. I want to help you find everything from a killer lipstick to a nontoxic laundry detergent, and beyond. Subscribe to a healthier lifestyle with me.

Thank you for subscribing!